Java 9 Initial Features Announced
The first set of Java Enhancement Proposals (JEPs) that will be considered for Java 9 features are here. Java release timeline is getting enriched. Before going in the the Java 9 features detail, let us have a quick summary about what is a JEP.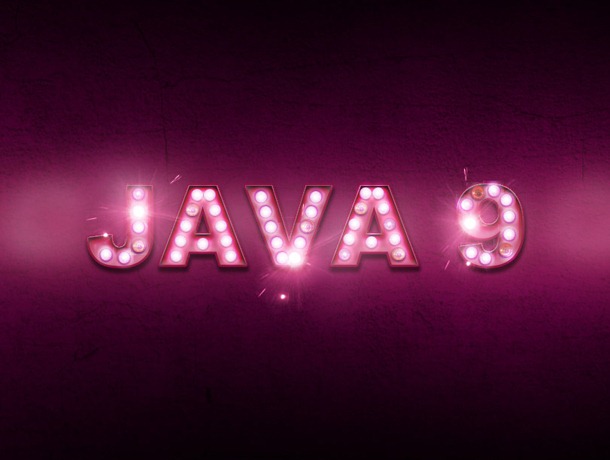 Java Enhancement Proposals (JEPs)
The Java Enhancement Proposals serve as a prelude to the Java Specification Requests (JSRs). An accepted JEP passes through the following states:
Draft: In circulation for initial review and consensus-building, by author
Posted: Entered into the JEP Archive for wider review, by author
Submitted: Declared ready for evaluation by author
Candidate: Accepted for inclusion in the Roadmap by OpenJDK Lead
Funded: Judged by a Group or Area Lead to be fully funded
Completed: Finished and delivered
Then the JEP feeds into an already existing maintenance JSR or a new JSR created.
Initial Java 9 Features
As of now, the revealed Java 9 features are small and over a period there might be additions. Approximately two more years available for the Java SE 9 release and it will become bulky by then. Still I doubt that it cannot beat Java 8 features.
Proposed for JDK 9
This is a summary of the features that may be part of Java 9. Read the JEPs, try to contribute to the development, commit patches and be part of the next big Java release.
This Java tutorial was added on 20/08/2014.