10 Interesting Java Projects You can Contribute and Learn
If you are looking for interesting Java projects to join and contribute, continue reading the article. This post is part of our Java gallery where I present interesting Java projects to our readers. It is always good to be part of a Java development team and do some good amount of coding.
In school and college we may not get exposed to real development. In corporate world we may not get the choice of projects we prefer. In such a scenario, let us join open projects which are fun and interesting to us.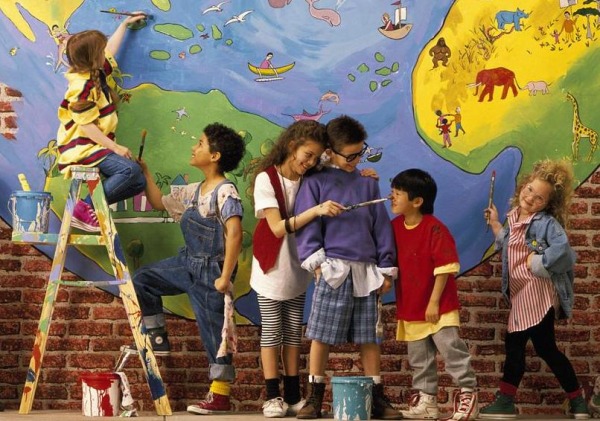 There are lot of open source initiatives that are on the look out and following are some ten projects that I find interesting and with lot of scope for learning. Some of them are in its early stage which is even better. Have a look at them and choose the one which you like and mail its lead to join the development.
Happy coding and learning.
This Java tutorial was added on 29/10/2014.