And the Top Programming Language Award Goes To
This article is based on IEEE Spectrum's 2014 ranking. I agree with the way the ranking is done. Most of the time this language popularity ranking skewed based on the ranking provider. This time IEEE spectrum has considered 10 sources and they are the happening places with respect to language and technology. Some of them are Google Search, Google Trends, Twitter, GitHub, Stack Overflow, etc.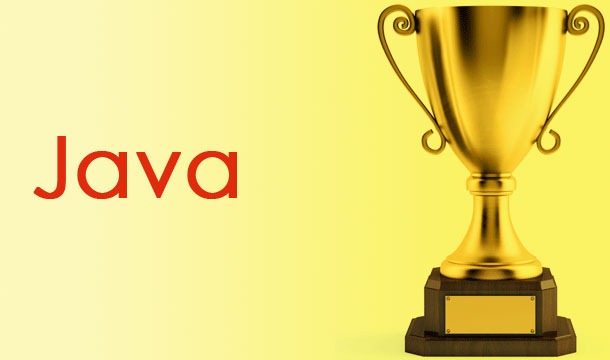 Top languages ranking list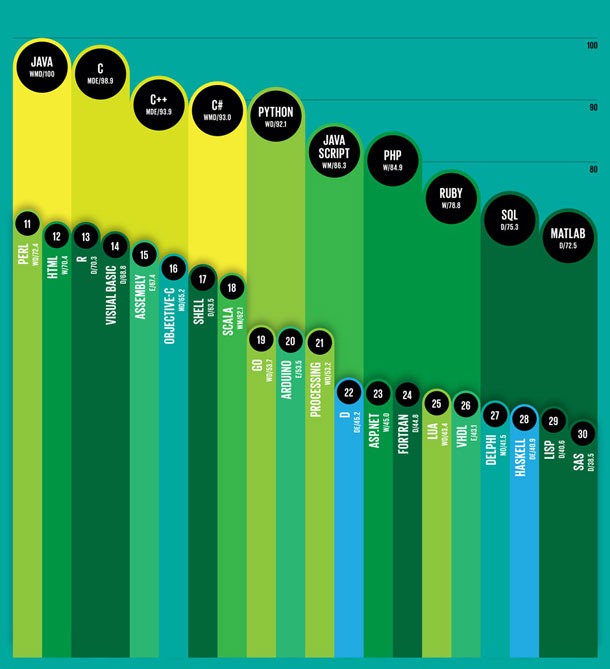 Image courtesy: IEEE Spectrum
Languages That are Growing Rapidly: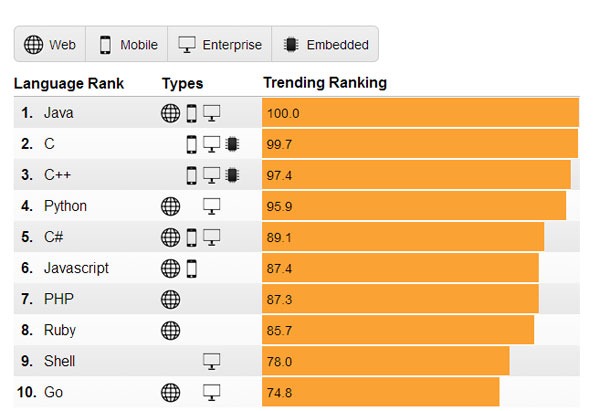 Languages Based on Job Demand: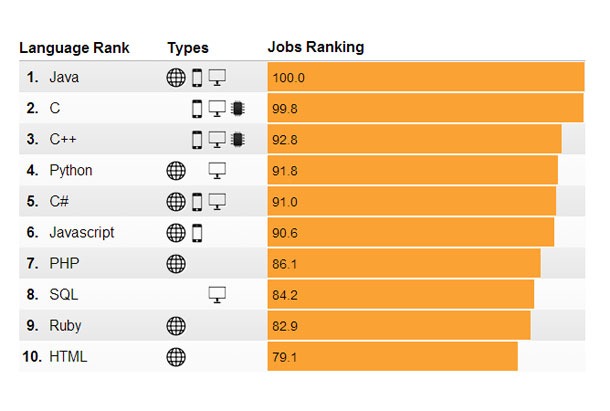 Languages Popular on Social Media and Open source Hubs: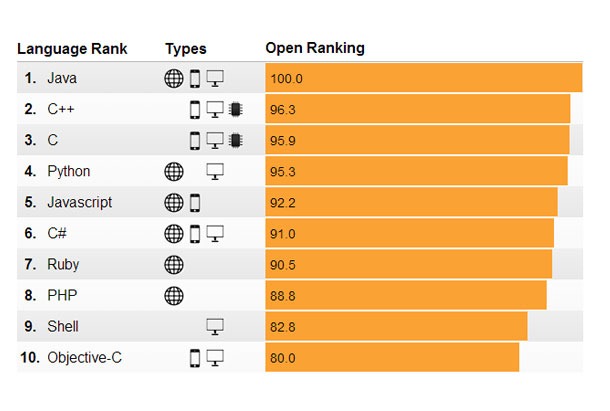 Ranking courtesy IEEE Spectrum.
Now you know what you should focus on!
This News tutorial was added on 28/07/2014.